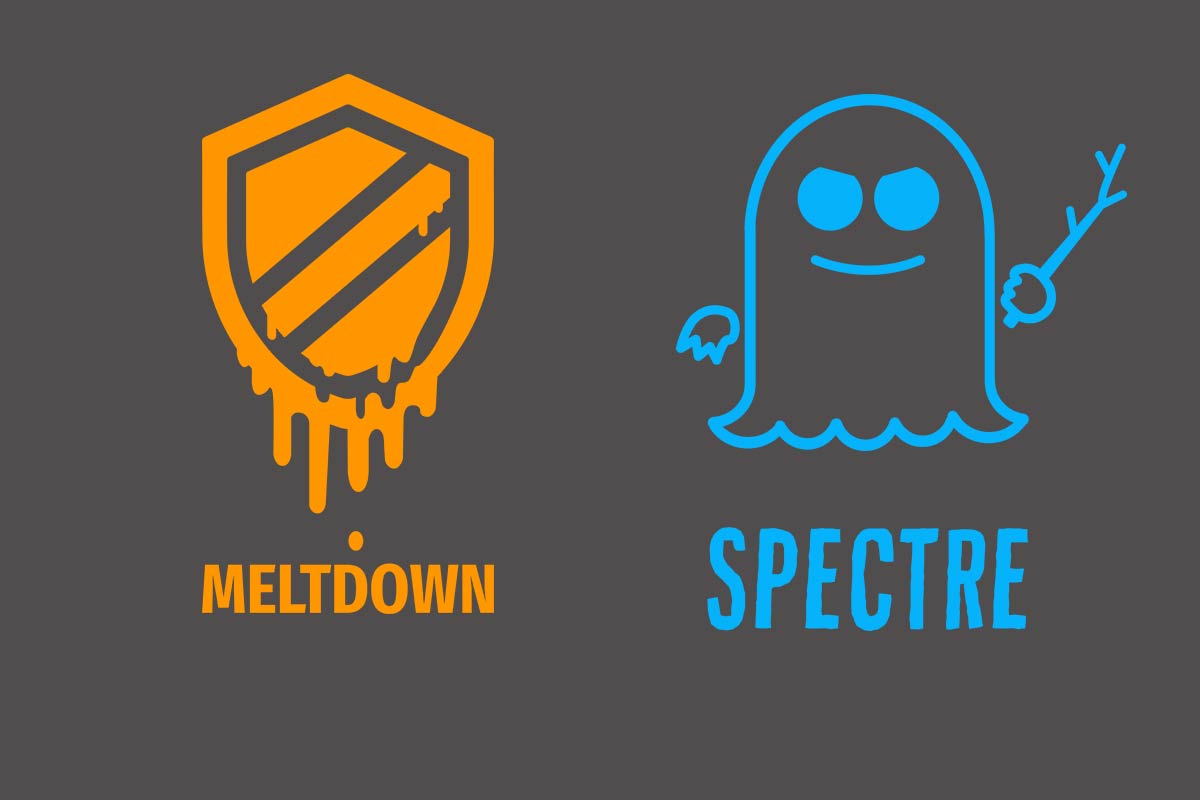 Meltdown & Spectre Vulnerabilities
Jan.8.2018 / Security / 0 Comments
As may of you may have heard, the Google's Project Zero team recently disclosed two security vulnerabilities. These vulnerabilities are flaws in the logic within CPU chips which are in use by most computers, tablets, and smartphones, regardless of manufacturer or operating system since 1995.
These hardware vulnerabilities fall into two categorizes, named Meltdown and Spectre, which could allow hackers to steal sensitive data which is currently processed on the computer.
Our liveSite web servers also rely on the same CPU architecture so we are in the process of upgrading our servers. To address the vulnerabilities, the physical hardware on which your liveSite resides will need to undergo maintenance. You may notice your liveSite website go down for a few minutes while we apply the fixes and reboot the servers. We will complete these updates during periods of the lowest traffic. These updates affect the underlying infrastructure that your liveSite resides on and will not affect the data stored within your liveSite.
We regret the short notice and the downtime required for this maintenance. However, due to the severity of these vulnerabilities, we have no choice but to take swift and immediate action to ensure the safety and security of our customers. For these reasons, we must adhere to a strict timetable, and will not be able to reschedule or defer this maintenance.
If you are not hosting your liveSite with us, you should contact your web hosting provider and ask them if and when they plan to fix these vulnerabilities.
If you have any questions or concerns, please contact us. We appreciate your understanding and your continued business.