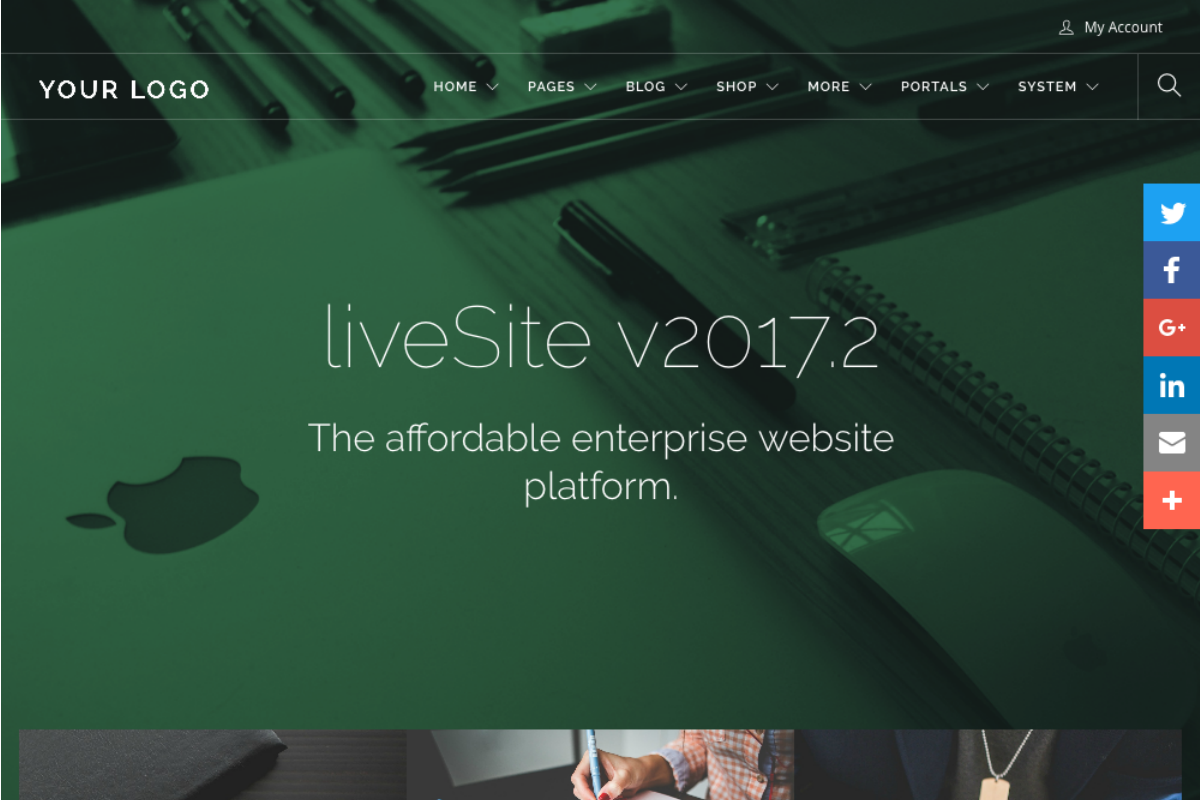 All Hosting Plans now running liveSite v2017.2
May.15.2017 / Release / 0 Comments
New Features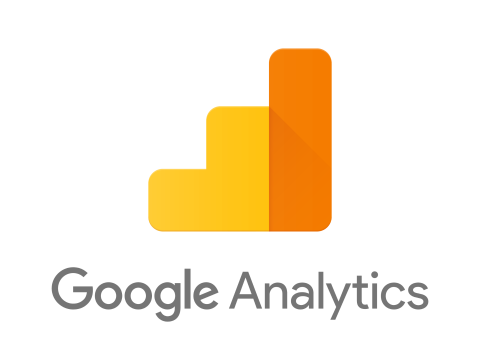 Tracking Improvements
liveSite now supports UTM tagging. UTMs are tags that help Google Analytics identify things about a link that led visitors to your website. While you can easily see common traffic sources in Google Analytics, using Google Analytics campaign tracking with UTM parameters, you can track any item such as which ad on Facebook, which tweet on Twitter, or which link in your newsletter actually led to a conversion on your website. We have also enhanced liveSite's own tracking code feature so you can now set the duration of your tracking codes and your UTM tags so they match your campaign frequency for the most accurate reporting capabilities.
Enhanced Mobile Experience
We added subtle but important user interaction improvements to liveSite to enhance the mobile experience. We added hidden code to liveSite's web forms to help browsers make smarter suggestions and auto-complete form fields. Also, we created larger touch areas around form fields so it's easier for your mobile users to interact with your web forms. We also added assistance for modern browsers to more intelligently validate form fields and auto-focus on the most immediate form field.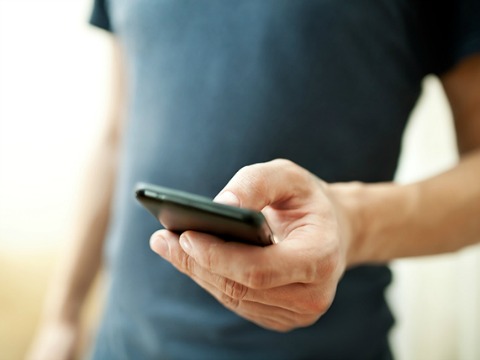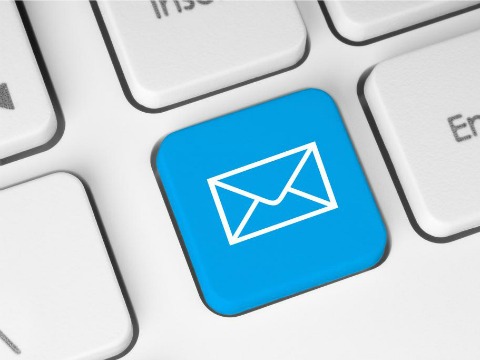 Email Campaign Improvements
We have improved bounce-back reporting so your Campaign Manager can be actively notified via email of routing problems. Previously, we passively logged these issues for the Site Administrators, but in some cases, like gift certificate delivery failures, active notification is preferred. More information was also added to the Site Log regarding the routing and delivery issues.
And to increase your mailing list and make it more effective, we also added a mailing list sign up checkbox to the site registration form.
Shipping Container Costing
We added a setting so that any extra Shipping Container cost can be added to Real-Time Shipping Rates calculations. This is necessary for recouping the costs of specialized and expensive Shipping Containers typically used to ship perishable foods.
We added the Estimated Delivery Date to submitted Orders so Commerce Managers can better track when shipments should be arriving. This date can also be changed by the Commerce Manager in case it is necessary to update the Estimated Delivery Date for special circumstances.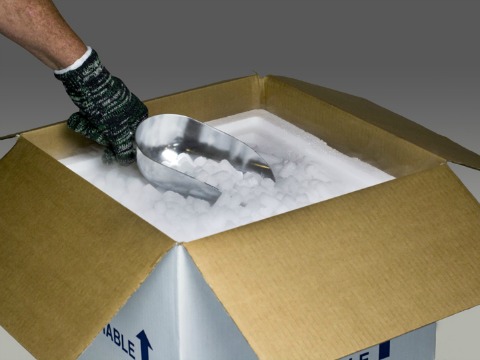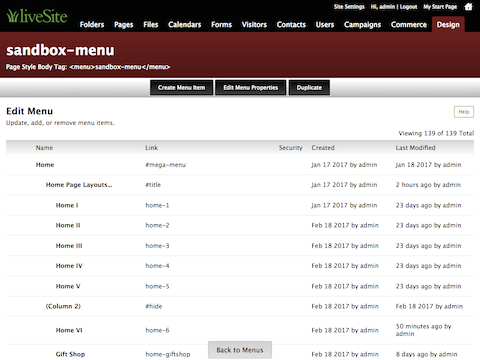 Menu Region Duplication
During a liveSite redesign, duplicating a large menu region manually can be a big job. Now you can duplicate menu regions from within liveSite to speed up your redesign efforts or if you simply want to backup a current menu region before making changes to it.
SEO Improvements
Added more http status codes for various situations so search engines can better understand how to handle the indexing of a link it is processing (e.g. 410 Gone for archived pages, 403 Forbidden for access issues). This also will reduce unnecessary traffic and unclutter your Site Log.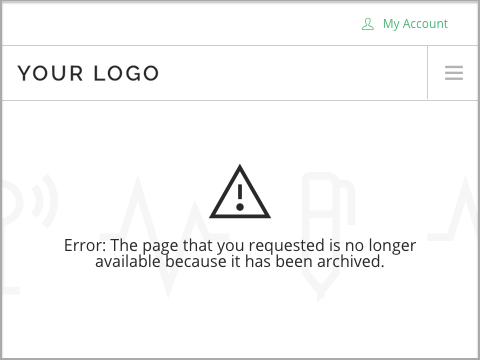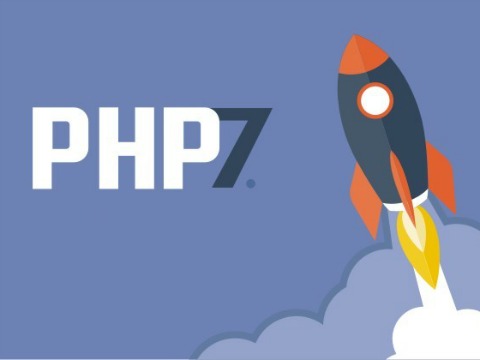 PHP 7 Support
liveSite now supports PHP 7.0 & 7.1. PHP 7 is the first significant version update to PHP in several years. PHP 7 is much faster, and due to changes in the way errors are handled, more stable than previous versions.
We hope you enjoy these new features and we look forward to your feedback.
Please add a comment below and let us know how we are doing!