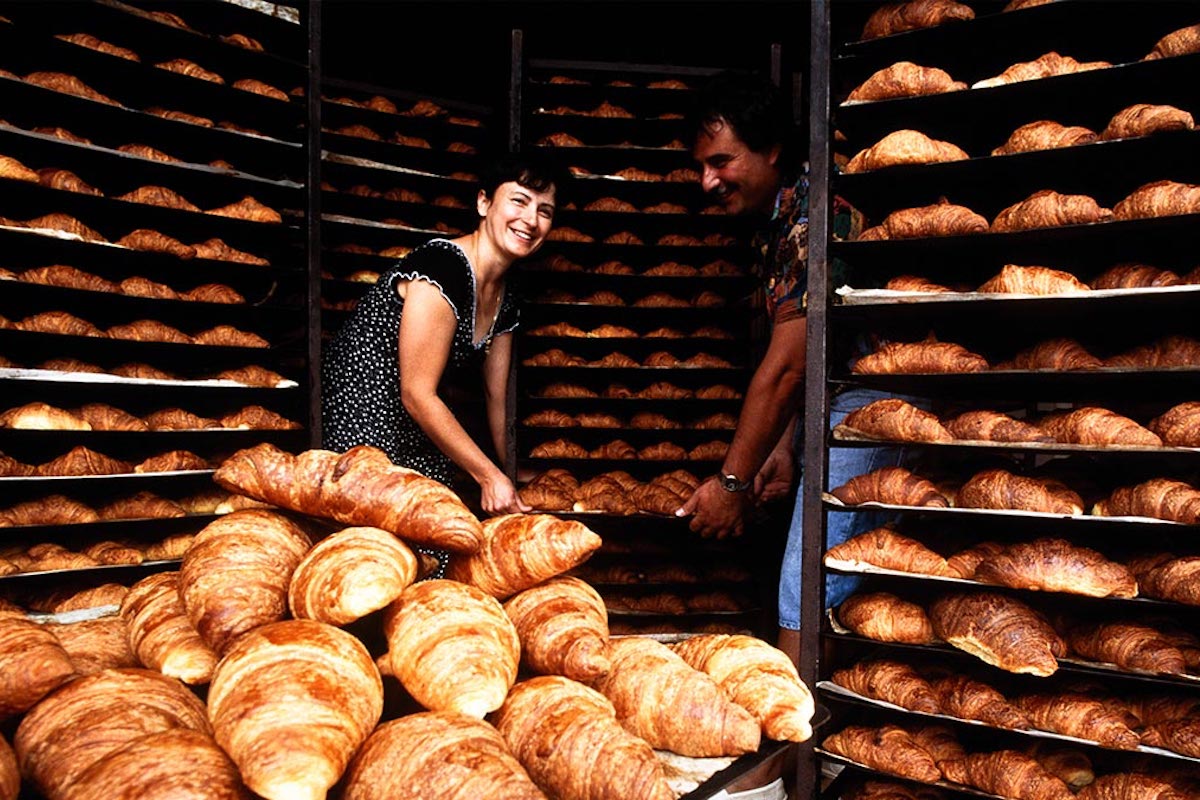 Plenty of new features are baked into liveSite v2019.1
Feb.1.2019 / Release / 0 Comments
For years, liveSite has been an ever-evolving platform that is known for it's reliable and scalability over WordPress and other "free" platforms. No plug-ins that quickly become obsolete or third party modules to cobble together for a start. And liveSite outperforms WordPress hands down, no matter how many visitors, contacts, customers, users, pages, products, forms, or orders you throw at it!
Here some highlights of the latest version, which is available through our secure and blistering-fast hosting service as well as free open source software:
Improve your top-line sales with these new features.
The new smart "cross-sell" feature that has been proven to entice your customers to increase their average order totals with products that are either on sale or commonly ordered with the products they are considering.
The order entry process has been greatly improved to reduce barriers for prospects to become customers. Several enhancements for modern browsers have paved the way for improvements in the payment card entry process. Fewer keystrokes, more reliable autofill, and the removal of optional payment fields now increases order conversions.
Now you can deploy single page checkout process for any type of order. This means instant access to all shipping information, even for multiple recipients, all without leaving the page. Less hassle with page navigation increases order conversions for your customers.
Increase your customer's confidence and close more sales while also lowering your customer service calls. Real-time delivery date calculations means that now all your customers need to do is enter their Zip Code and they will know exactly when their shipments will arrive at each and every destination.
Most merchants know that perishable products are difficult to sell online. We've made it an art. If you ship meat and poultry, or chocolate and baked goods, you know that that your customer's orders simply can't sit in trucks that aren't moving. We have improved our shipping and handling features to include even more specialize handling and costs for individual products and destinations so customer's get their deliveries on time and in the best possible condition without sacrificing your margins.
As a merchant always looking for new ways of merchandising, you may want to create an offer that is only valid when a customer purchases a certain combination of products. Now this kind if complex offer is possible.
Need to create a huge sequence of unique and personalized offer codes for your print mailings? Now you can with a single click.
Boost your sales with automated MailChimp email campaigns. Segment and target your customers like never before based on purchase activity and send just-in-time product recommendations. MailChimp's powerful marketing features are now deeply integrated with liveSite Commerce. And liveSite now supports DKIM so your marketing emails can be delivered no matter how stubborn your customer's spam filters are.
Touch-friendly features increase mobile buyers.
liveSite allows for complex product attributes to be selected and cleared by your mobile buyers with one finger. Most other mobile commerce solutions require rolling pick lists that just get frustrating to use. We also improved payment selections to make it easier than ever to complete an order using a mobile device.
One solution for both your customer and your call center portal.
liveSite's new "ghosting" feature allows your Customer Service Reps to create and access your customer's account, place orders, and reorders - all without compromising security. Now your sales team sees exactly what you customer sees, making order support and rep training a breeze. And in case you need to audit the order process after the fact, the Site Log now provides a tidy place to do just that.
Increase customer retention with automated customer service features.
Send customers an email, not just when they place an order, but when the shipments leave the dock so they can easily track their packages from any carrier. You can do this automatically for all orders, or manually for ad-hoc orders.
Make your Web Designer happy.
The new Smart Cache feature will automatically refreshed recently updated website files so your site visitors won't see a broken page just because they didn't know they needed to clear their browser cache.
We added Custom Layout support for Form Item Views. Now your Web Designer can tweak the Custom Form data in any way they like.
More Food for Social Media and Search Engines.
Canonical tags and HTTP Status Codes are now added automatically to better alert and instruct search engines to alternate content for missing content that might have been moved. Our goal is remove the stress on your Webmaster and keep search engines informed so you don't lose your SEO rankings you worked so hard to create.
Facebook's Open Graph and Twitter's Card features have been added to allow for these social media giants to better showcase and display your website content across their platforms. Again, less worry for your Webmaster and Marketing team to get the coding right.
Add many, many, more improvements to numerous to mention! If you host with us, you have already been upgraded. If you are hosting your own liveSite, you can go to our download page for more information on how you can upgrade your existing liveSite.
We're here to help.
We are always here to help you get the most out of your liveSite website.
Contact us
today if you need help implementing these new features into your liveSite.