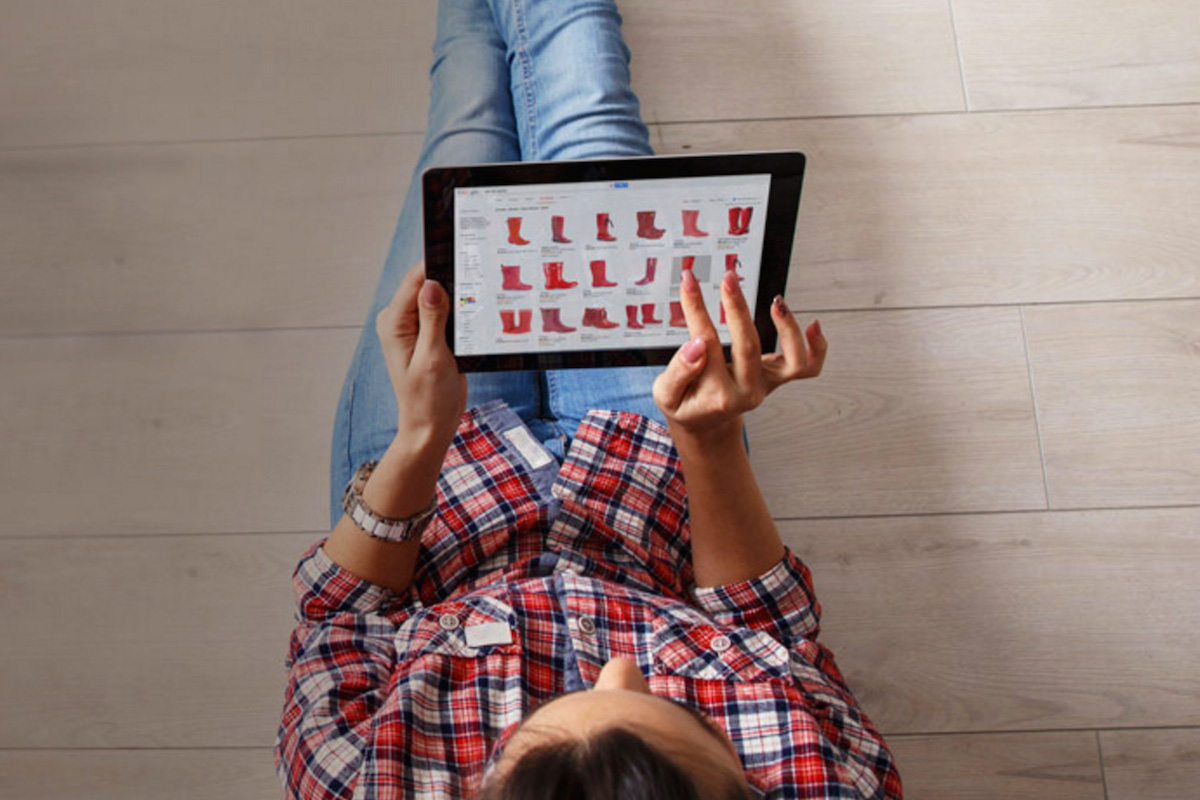 Working with Offers
Jan.15.2014 / Other / 2 Comments
In this week's video blog, we'll take a look at setting up Offers to provide discounts to your customers based on products or services they select during their shopping experience on your website. Offers in liveSite are a great way to increase your online sales and by adding upselling to the mix — will also increase your average order totals to boot.
We'll discuss how Offers can be simple or complex, based on how you like to sell and how your customers like to buy. And since liveSite can handle just about any type of transaction you can dream up, Offers are not only useful for traditional shopping sites, but they can also be just as effective with Membership Sites and Non-Profit Sites that collect donations. liveSite handles it all with ease. We hope you enjoy this video!
You will find more detailed information about Offers within the online Help documentation found inside your liveSite Control Panel.
We want to hear from you! Please post your comments and share your success with Offers in liveSite!